Need some help planning your move?
Our Core Values
Vicky & Haim, Owners at Moving Pro, Inc.
---
We bring the human touch to your move with friendly, polite, and clean personnel. Our many years of experience in the moving industry comes through in our meticulous packing, loading, and storing procedures. Moving Pro Inc upholds a full clarity business practice, no hidden fees, and your point of contact will be with the owners for complete peace of mind.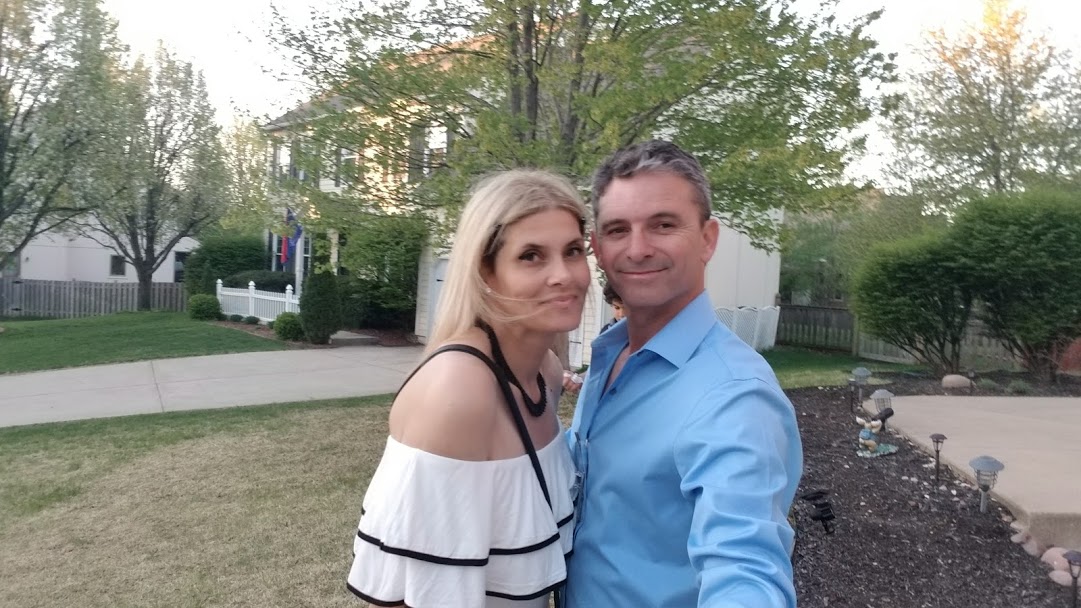 Fill in your details beelow and we'll contact you with pricing and information asap. You'll feel the Moving Pro difference from the get-go.